We Supply Joy
At Daan Go, we're here to make your moments just that much more special. With irresistible desserts from award winning chef, Christopher Siu, you can celebrate everything and anything. There's always something at Daan Go for everyone. Come by often to see what exciting new moments we can share with you next.
Bringing people together
"A party without cake is just a meeting."
- Julia Child

Guess we only have parties over here, and we're happy to bring the party to the community! You're always more than welcome to join or support us at local events and fundraisers. Just stay up to date with our social for more info. See you there!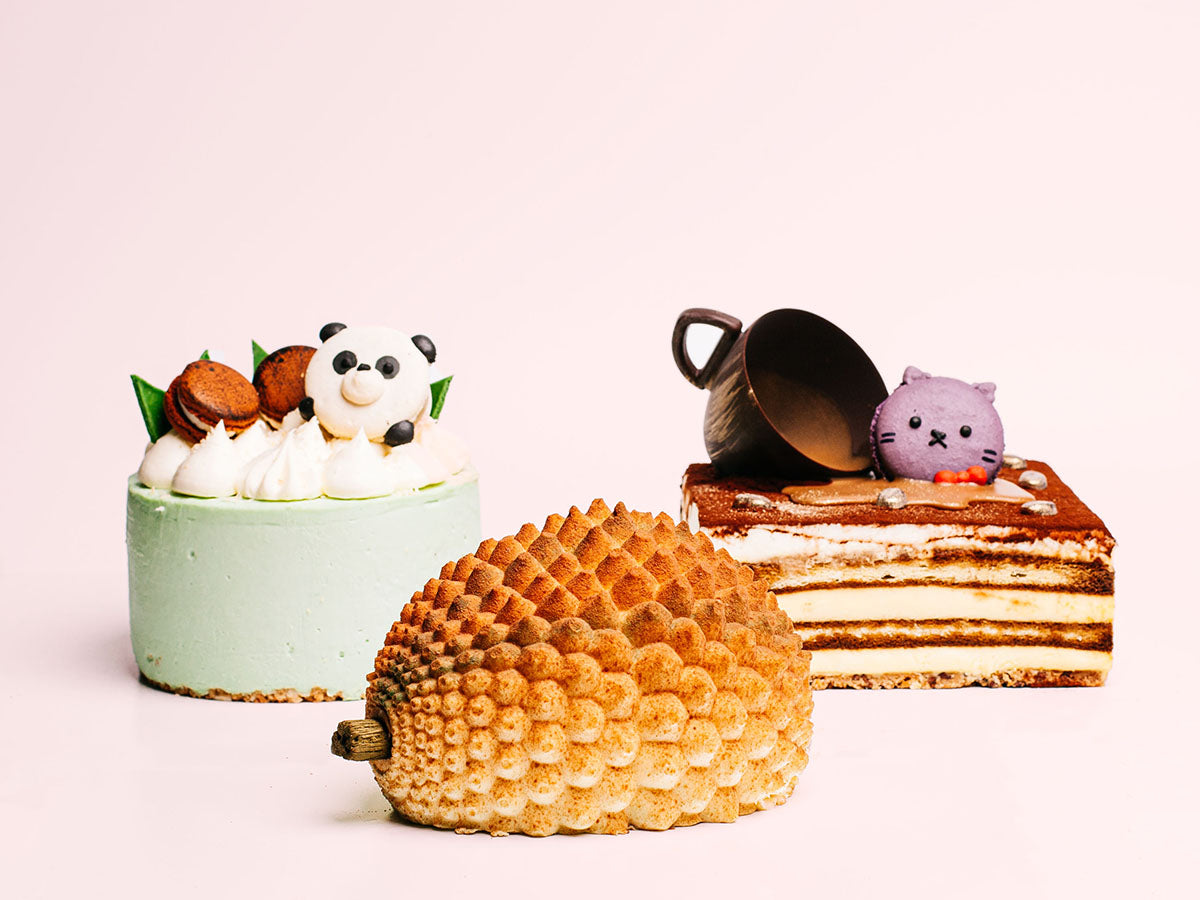 Something for everyone
Whether you're celebrating with loved ones or just treating yourself, you can choose from desserts big, small, fancy, or simple. We want everyone to feel the joy!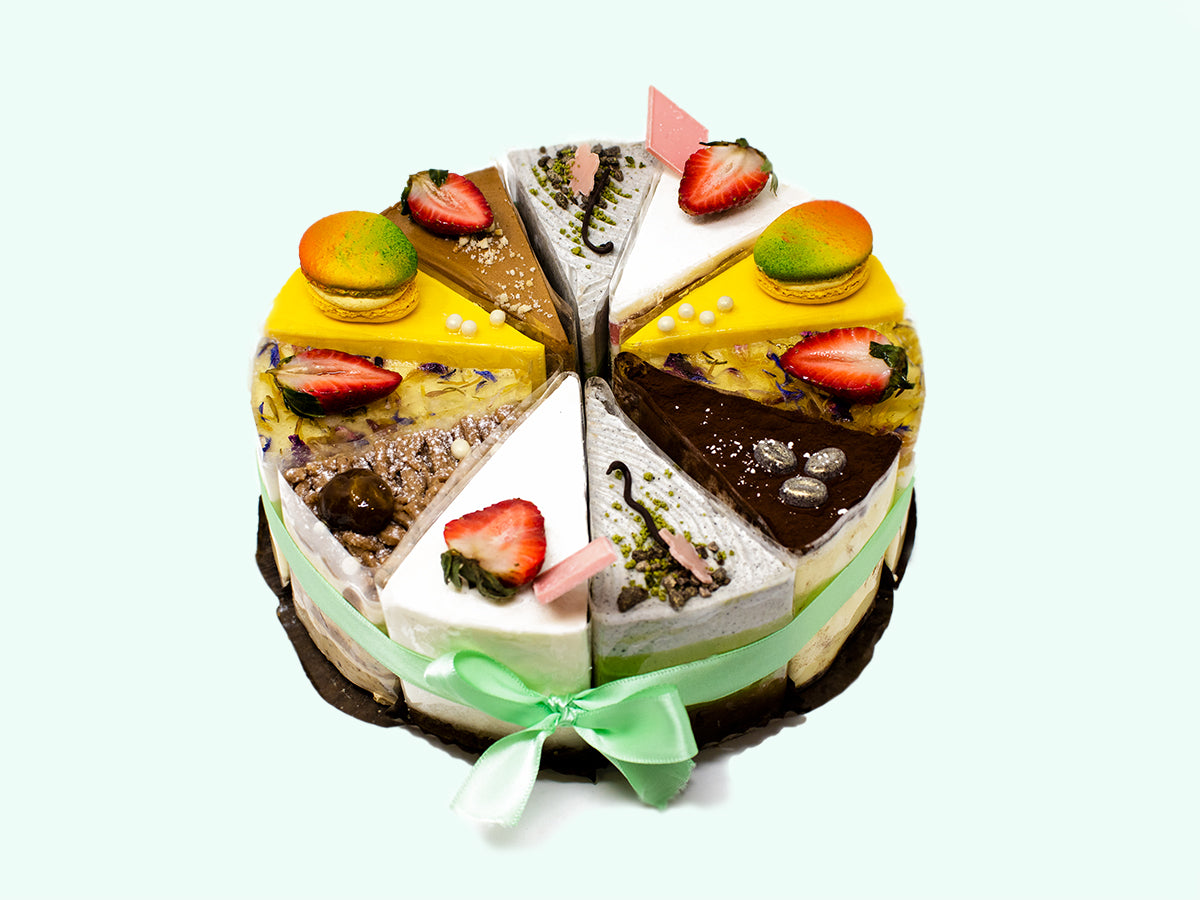 Share new moments
Our imagination can get pretty active here, so we're really glad you like to try new things, too! We're always playing with flavours, ingredients, and techniques to give you more reasons to celebrate.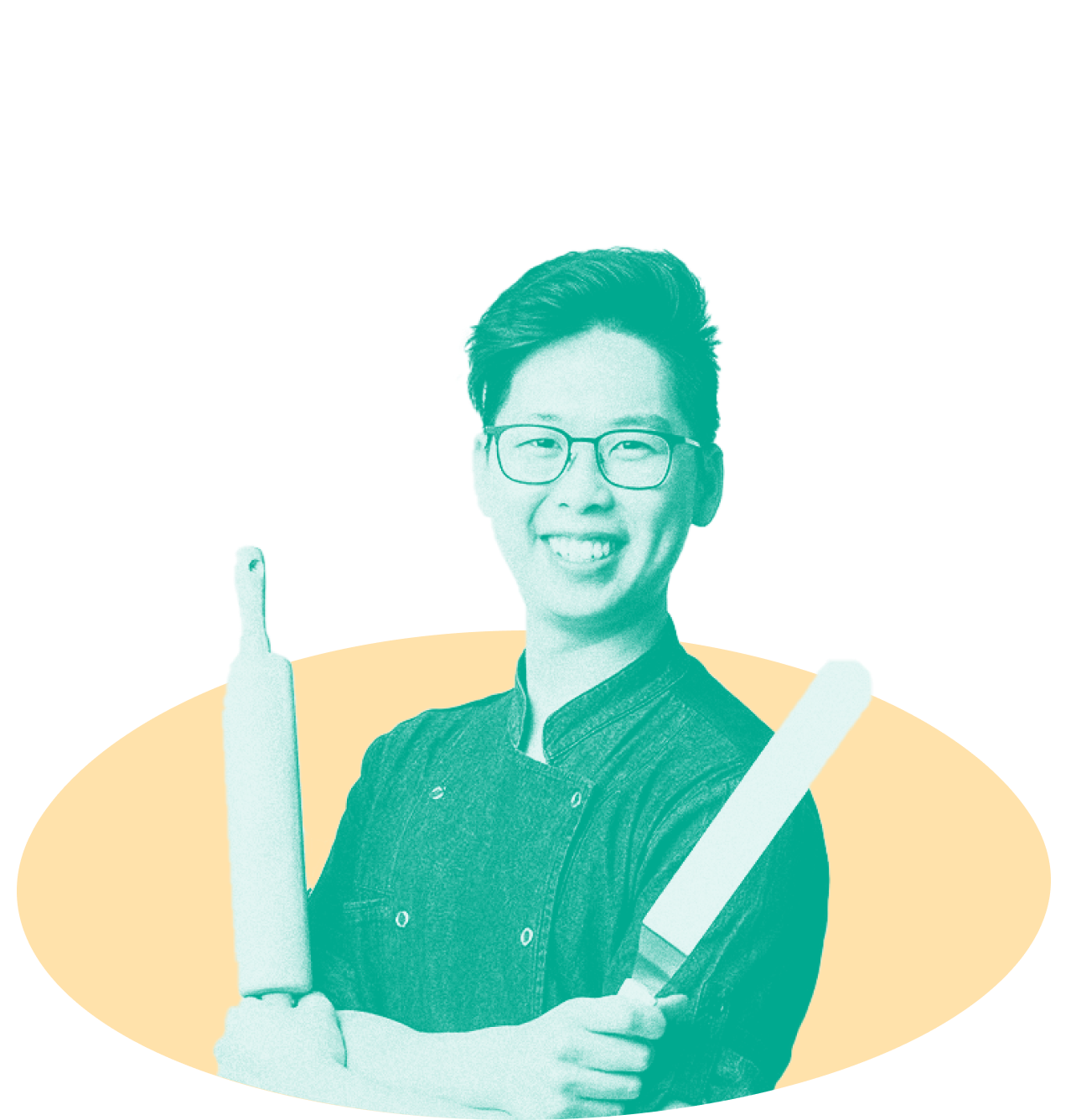 Meet Chef Christopher Siu!
If you've already heard of Chris, we're not surprised. From his international title as the 2019 Milk Tea King to his season 7 Master Chef Canada victory, Chris inspires everyone around him through his story and passion for delicious food.
With his constant desire to learn and grow, it is his greatest joy to lead the Daan Go team to share their most imaginative creations with you.